The RG Holden Colorado, 6 speed automatic, is becoming one of the more common vehicles we are starting to install transmission coolers to (in addition to the 6 speed Ranger/BT50, Landcruiser and Prado's). Many owners are becoming more educated and are carrying out preventative maintenance on the Colorado to prevent future failures.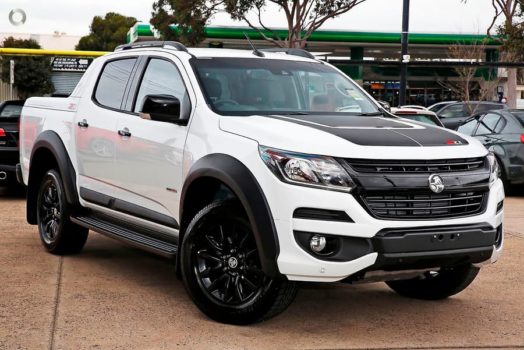 The main use of the Holden Colorado is for carrying tools, towing or off-road work. All of this increases the load on the transmission. Mentioned in our previous blog posts, the main cause of premature transmission failure or damage is heat, caused by added load on the transmission. To help keep the transmission cool, we highly recommend having an external transmission cooler installed. In addition, the transmission in your vehicle should be serviced every 40,000 km, including replacing the pan gasket and filter. Keeping the transmission oil fresh helps with heat dissipation inside the transmission.
The transmission in the Holden Colorado is also prone to torque converter damage when they overheat. This is another reason keeping the transmission cool during normal operation is vital.
At Rowell & Searle we stock custom Transmission Cooler Kits for the RG Colorado 6 speed auto, which come with an extra large cooler core and a heavy duty custom bracket. The heavy duty bracket is built to last and withstand any off road driving.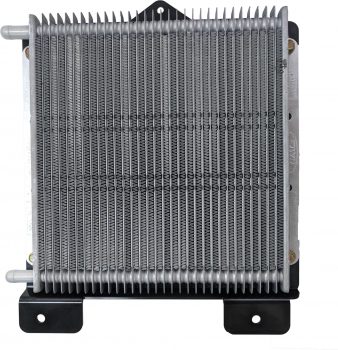 For further information or to chat about your vehicle specifically, call us today on (08) 8221 6694 or email service@rowellandsearle.com.au.
If you want to read more information on transmission coolers and transmission services, head over to our Frequently Asked Questions page HERE.